The company was founded in 2004 in the USA and very quickly appeared in the search for technology leaders and enthusiasts who evaluated that the company has great potential. Their estimate was soon confirmed and the company is currently one of the top WiFi manufacturers with a value of $ 7.4 billion.
Ruckus focuses on the development and sale of wireless technologies. In addition to the usual wireless data transmission, the Ruckus Wireless system also enables the transmission of multimedia services (voice and video), which is very sensitive to delays.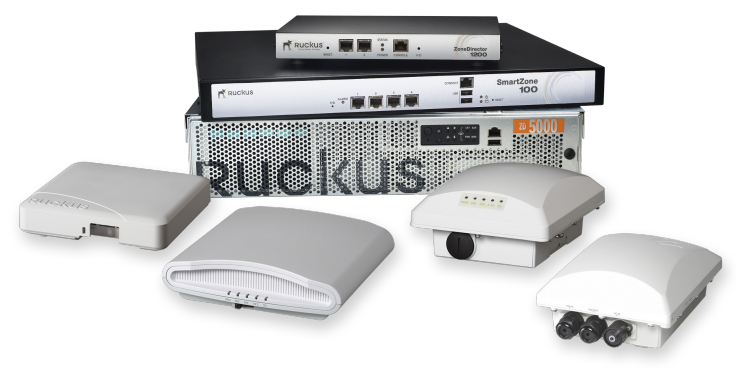 Each access point consists of a system of several small antennas (up to 19), where each of them controls the transmission power separately (based on expert analysis of Wi-Fi signals in the area). This can control not only the total power of the access point but also its directional characteristic. This maximally eliminates the effects of ambient interference in real time (eg interference from another network - pirated access point, interference from a cordless DECT phone, microwave oven, etc.). Ruckus has a smaller number of access points than the competition to cover the same size. The expert control system evaluates the status of Wi-Fi signals in a given location and ensures high coverage, even for large metal obstacles, behind which the competition no longer has any coverage (the effect of reflections is used).
For more information contact product manager:
Bc. Roman Štemberk, DiS.
Product manager
tel.: +420 548 210 406 kl. 238
mob.: +420 736 625 838
e-mail: stemberk@proficomms.cz